It's that time of year again…saying goodbye to the old, hello to the new. Many of us take this time to evaluate our lives, wondering how to feel organized, productive and successful in the coming year. Where can you start? We've got three ideas for you to make the most of your home–and your life–in the coming year…
Take Charge of Your Privacy.
Do you know the top two most important times you need privacy? When you're home–and when you're not. While that sounds a bit obvious, let's talk about it. You deserve to live in a space where you're comfortable–not avoiding a specific living area based on the time of day and who can see into your home. On the same note, you shouldn't have to worry when you're away from home, either.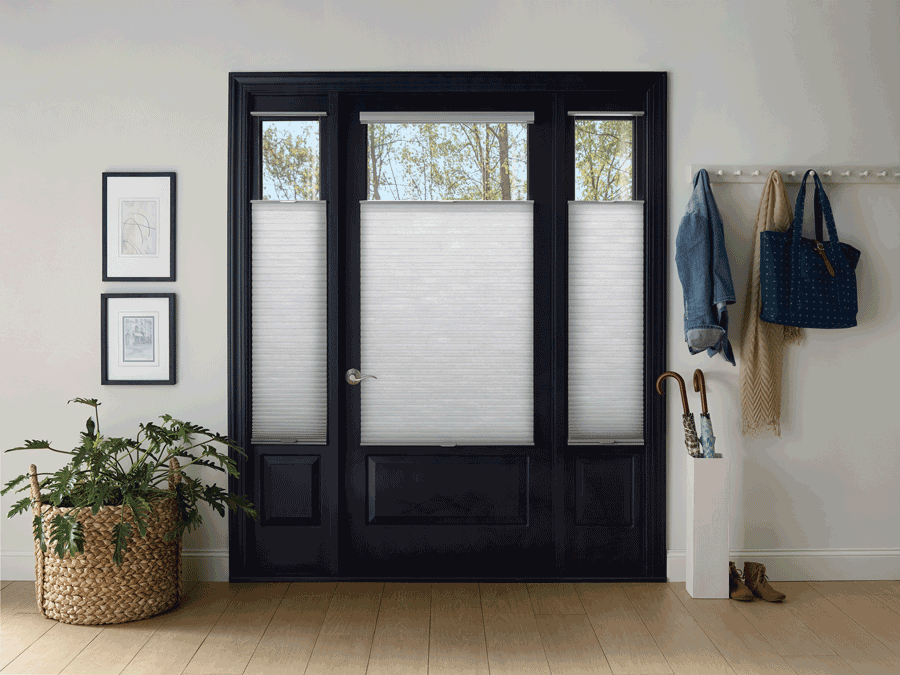 With automated shades, you can set them on a schedule, based on your life. Or, with a simple tap, they adjust when you need them to. Our top down bottom up feature is very popular in the Denver area, so you can enjoy the beautiful sunshine, but not feel like you're inviting the neighborhood into your home.
Let There Be Layers.
There are a few rooms in your home where the traditional "on/off" of light control and privacy are important. But, how do you live in the rest of the space? When we say "make the most of your home," we are talking about giving yourself options for creating the right environment based on how you want to live in your home. You either control the atmosphere–or it controls you.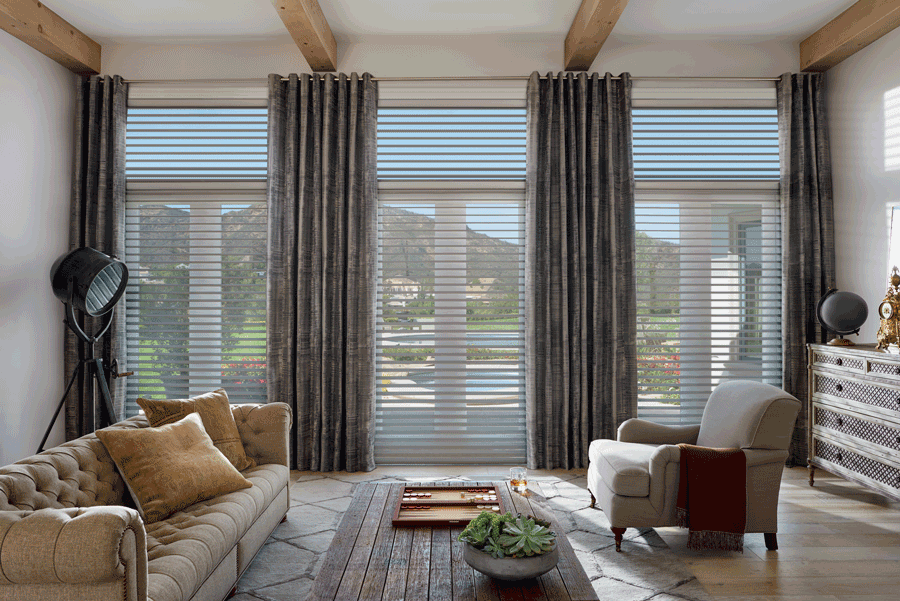 Dual shades allow you to filter light and block out the light, from the same headrail. Pirouette shades take you from complete privacy and light control, to sheer, view-through, soft lighting. Pairing window blinds with drapery increases the way you can use your space in so many ways. Layers give you the variety of control you need to make the most of your home.
Create the Life You Want to Live.
I know. I know. It's so cliche to say it, but you have to be intentional about creating your life. The start of a new year–and a new decade–is the perfect time to take a look and make decisions about your home. Is there a project you've been waiting to start? Are you feeling hesitant on making an appointment with a professional to kick it off?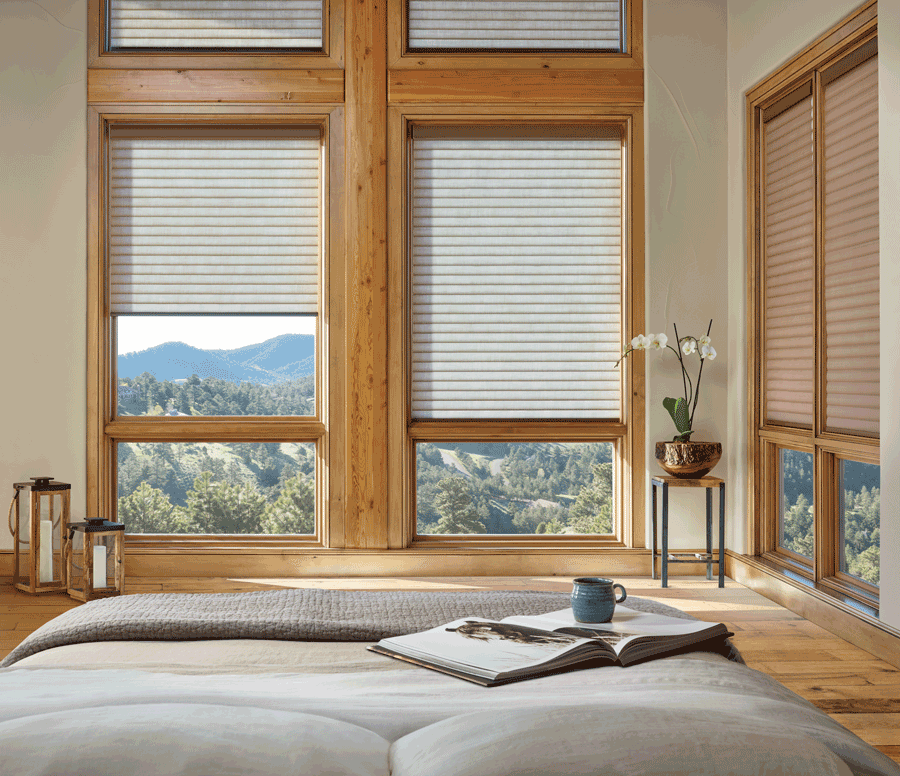 What the saying? "The best time to start is now." If you want to feel organized, the best thing to do is to just get started. At Rocky Mountain Shutters & Shades, we make it easy. Stop into one of our two Denver area showrooms for inspiration, and then schedule an appointment for one of our window covering specialists to visit your home.