Are you ready for winter? How did "fall back" go in your home? For me, the world just got a whole lot darker, colder, more dreary. Now, not only will I be getting up when it's dark, the evening feels lost, as well. On the plus side, waking up with the feeling that I'm up "early" is a pleasant surprise. What to do with that extra hour? Peek out from under the covers–deciding to stay there instead of getting up? How can I make my home ready for winter so instead of climbing back under the covers, I start the day filled with light, energy, productivity–and comfort?
Bring in the Light.
Dark in the morning, dark at night. In between? To get ready for winter, you'll want to harvest as much natural light as possible to add energy, productivity and an overall feeling of happiness to your day. But, overexposure to the light can be frustrating, as well. Especially when the ground is covered in glistening white snow, and the sun decides to shine as bright as a mid-summer day.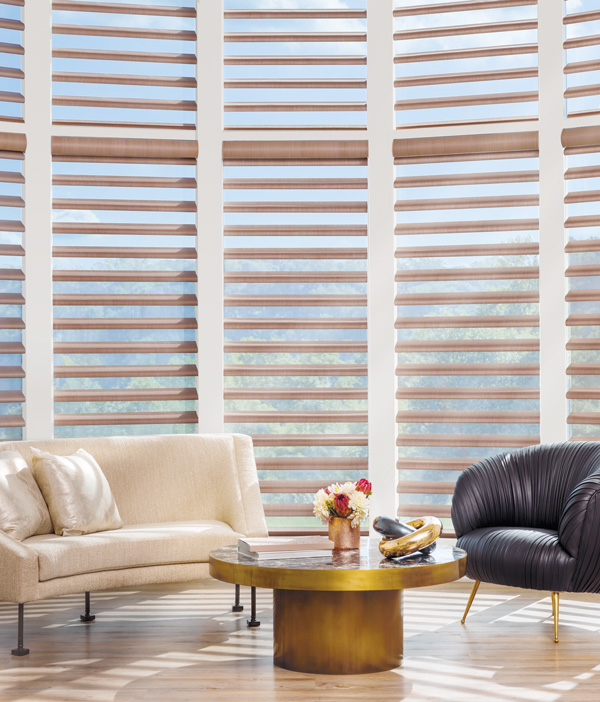 Bringing in the light is about light control. Based on the location of your windows, you'll need directional control, light filtering and the right fabrics to achieve the perfect amount of mood-boosting light. Pirouette window shades are just one of the sheer shades we offer that diffuse the light, also allowing you to close it out when you want to.
Stay Private by Daylighting.
Without leaves on the trees, it can be easy to feel over-exposed in the winter. Try opening your blinds to let in light, and you may have the sudden realization that your neighbors have a view right into your home.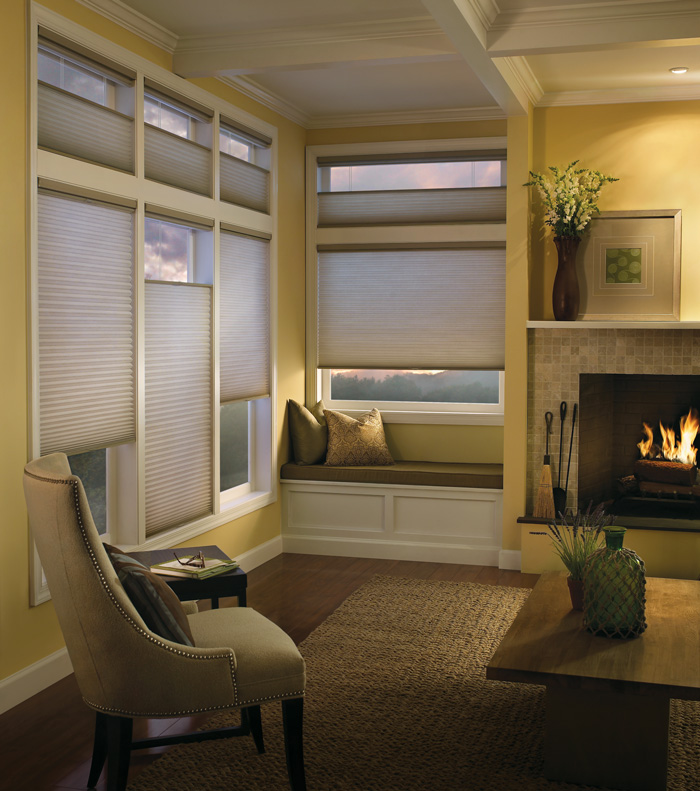 Staying private while bringing in light can be quite a challenge, but we are here for it! Top down bottom up shades give you the best of both worlds. Lower the tops just enough to receive the right amount of natural light flowing across your ceiling. The rest of your window is concealed. It's called daylighting, and it works.
Block the Chill.
Nothing makes me want to climb back under the covers quite like the chilly drafts entering around windows. Do you know that homes can experience up to 40% energy loss through windows? That's a crazy statistic when you think about how we are faced with chilly temps from fall through springtime.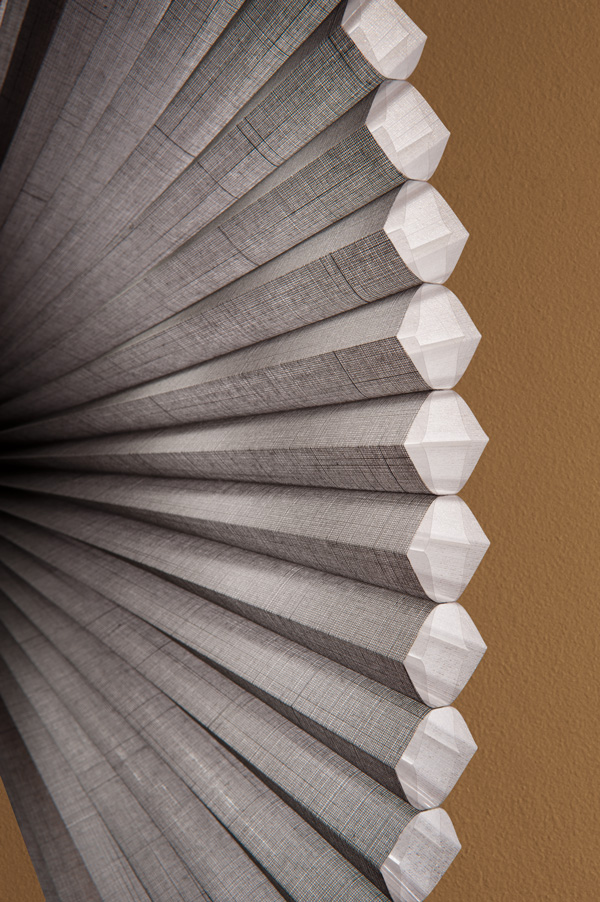 Cozy up your home for productivity by blocking those drafts. Energy efficient window treatments add a layer of insulation that will maintain comfort and provide energy savings.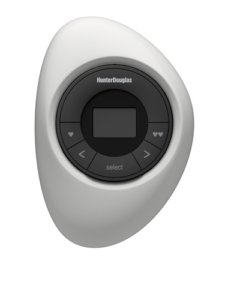 Ready for Winter? Just Stay in Bed.
As you get ready for winter, remember that sometimes, it's ok to just cozy down and stay in bed. Read this recent article we wrote to design a sanctuary for yourself this winter. And, you don't even need to get out of bed to do all the things listed above. With motorized blinds and shades, you can create the perfect atmosphere with the touch of a button! You know what else you can do from the comfort of your bed? Get in touch with our team at Rocky Mountain Shutters & Shades. We'll help you schedule a FREE in-home consultation so you can get ready for winter in the Denver area this year!